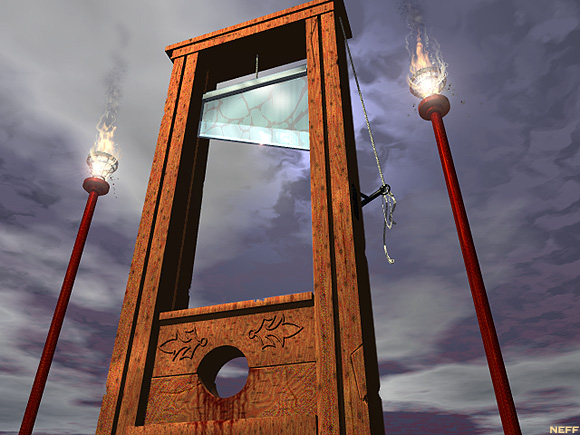 I think it is fair to say that BUCL's Campaign II has proven an even greater failure than its predecessor (if that is even possible). With their silence Sting and The Police have rebuffed them and sided with the oppressors of the Cuban people. No amount of begging on the part of the BUCLers persuaded their British idols that Castro is deserving of their condemnation. Don't they know what these characters are: Marxists by proxy.

Having already failed in their ridiculous attempt to bring the Spaniards to their knees, and unable even to convince a Castro-worshipping Sting to get off his knees, it may be time for Henry to get off his ass and put an end once and for good to this travesty. If he quits now, I promise not to hound him about it to his last day (or mine).

My advice to the BUCLers:

Think.

Reconsider.

Desist.