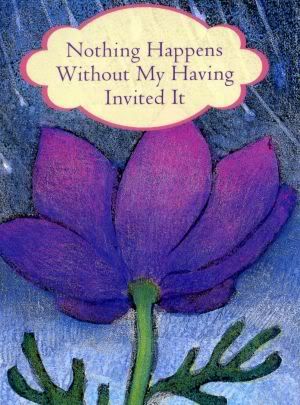 Whenever I feel that it's not worth my trouble, that I am trying to reform what is beyond human agency or reclamation, I have only to read these words from Val Prieto to be reminded of what I am fighting for, or, rather, fighting against. It helps that they are also unintentionally funny words, since a smile on one's face is the most effective tonic against becoming dispirited. You will look in vain for these ejaculations (sudden emotional utterances) on Val's blog; they were long ago deleted from Babalú. They are the beginning of a post which Val once dedicated to me and which was up for all of three hours before Val thought better of such foolishness and made it disappear.

Here's an excerpt preserved for posterity by me:

One would think that after nearly four years of blogging day in and day out about Cuba and the reality of same, that after nearly four years of taking on leftists, fidelistas, communists, and other assorted idiots, that after four years of arguing with and about the MSM, politicos and assorted officials, that after four years of busting my ass from sun up to sundown, that after four years of being called a fascist, an asshole, a right wing extremist, close-minded, intransingent and a slew of other ephiteths, that after four years of death threats and picking up coconuts and dead chickens from the front of my home, all because of and on behalf of my work for the freedom of Cuba, I would have at least earned a modicum of respect. Not a reverence, mind you, nor some shrine dedicated to me, but just a simple nod...

May I suggest that the next BUCL Campaign be called: "A Nod For Val."