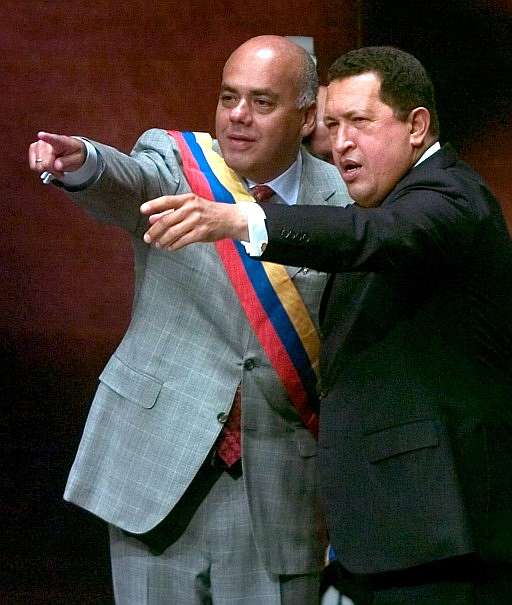 "Mr. Juan Carlos can treat his subjects in that fashion if they permit him to do so. But we Venezuelans are a free and sovereign people constructing our own future. No one can speak vulgar words to deny Venezuela's chief of state the right to speak. Nothing and no one will ever silence him [Chávez]." — Venezuelan vice-president Jorge Rodríguez, November 11, 2007


"Chávez's criticism of Europe was devastating. The same Europe which presumed to give him lessons in rectoría at the Ibero-American Summit." Fidel Castro, "Impressions on the XVII Ibero-American Summit," published in Juventud Rebelde, November 11, 2007

[In Spanish, rectoría means either "rectory" or "rectorship." We think that Castro must have invented a new word from recto, which means "honest" or "upright." Either that or he has confused "rectoría" with "retórica" (rhetoric)].